Developed every two years and updated annually to identify target goals and objectives to be accomplished by MetroPlan Orlando staff, the Unified Planning Work Program (UPWP) serves as the annual budget.  The UPWP describes work elements to be performed, indicating local agency work participation and sources of funding. You can review the current UPWP here:
Unified Planning Work Program (UPWP) 2023-2024; Revised 9-13-2023
CATEGORIES IN THE UNIFIED PLANNING WORK PROGRAM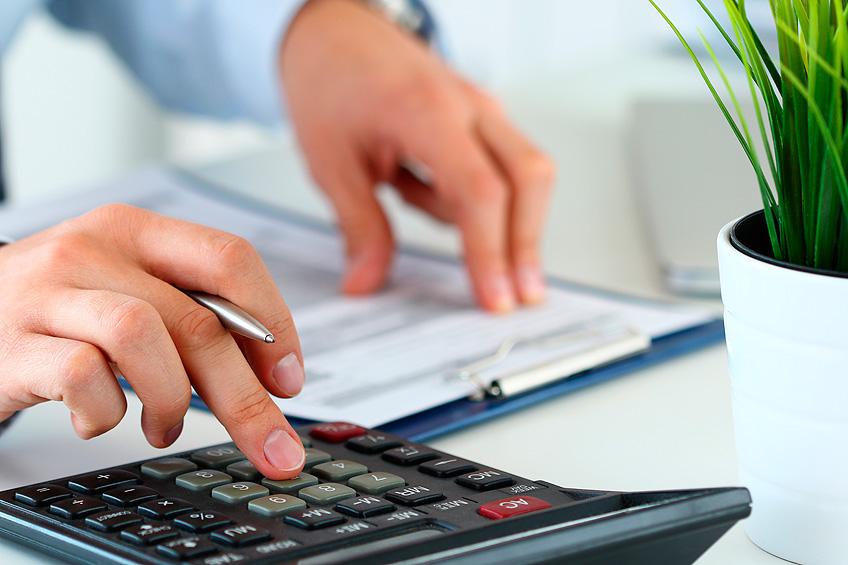 There are three major categories in the Unified Planning Work Program:
Metropolitan Planning Organization Plans & Administration: This section includes activities necessary for the proper management of MetroPlan Orlando's transportation planning process and major work products. Tasks include program management and administration, Unified Planning Work Program, Transportation Improvement Program, and Metropolitan Transportation Plan.
Regional Planning & Public Participation: This section includes work for intergovernmental and interagency studies as well as regional transportation planning and coordination. This section also includes activities necessary to ensure a proactive public participation process that provides information, timely public notice, and early and continuing involvement of the public in the development of transportation plans.
Transportation Planning Activities: This section includes recurring studies and projects like land use studies, transit, TSMO, freight, health, transportation disadvantaged, air quality, bicycle & pedestrian studies, and highway planning, along with activities that are requested from time to time by the MetroPlan Orlando Board.
UNIFIED PLANNING WORK PROGRAM ARCHIVE
Visit our archives to view Unified Planning Work Programs from previous years.