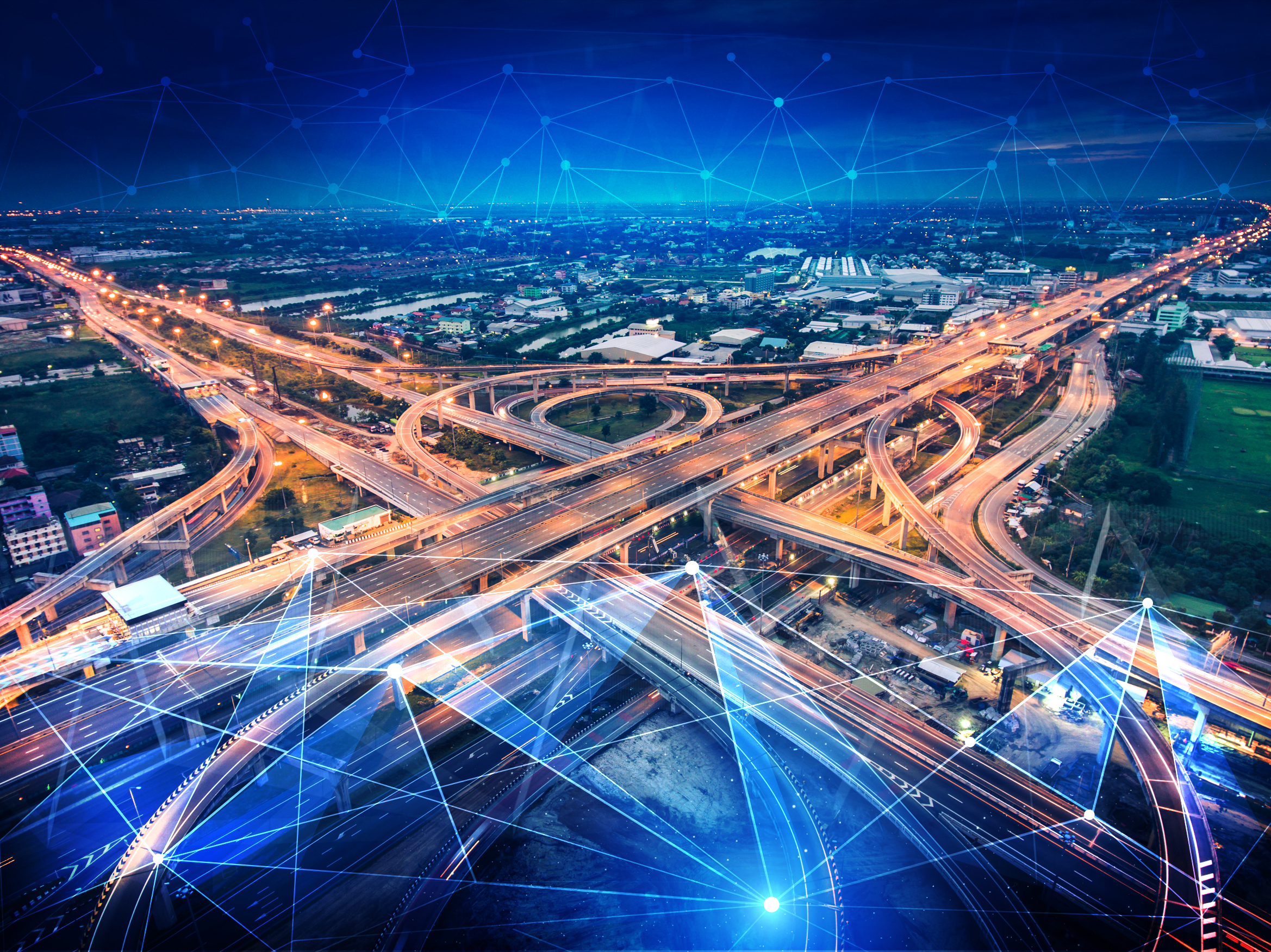 MetroPlan Orlando is developing a master plan to define and prioritize low-cost solutions that can maintain and improve the transportation system using a Transportation Systems Management & Operations (TSM&O) approach.
TSM&O solutions can improve the safety and reliability of our transportation system through technologies and communications in infrastructure and vehicles. They also can make operations more efficient. These solutions can be effective alternatives to options such as roadway widening projects, for example, which typically cost more and may have greater impacts on communities and natural areas.
The TSM&O Master Plan process will help to:
Define how TSM&O solutions and strategies can improve our transportation system.
Coordinate the TSM&O efforts of each agency in the region to create a unified and effective planning approach.
Prioritize TSM&O projects to be included in MetroPlan Orlando's 2050 Metropolitan Transportation Plan.
For more information about TSM&O, see: Transportation Systems Management & Operations
VISION, GOALS, AND OBJECTIVES
The TSM&O Master Plan promotes the Vision of a safe, regional, multimodal network that uses cost-effective technology to make the most of our transportation system.
The TSM&O Master Plan Goals & Objectives address a range of issues including:
Safety for All Users
Reliability, Performance, and Resiliency of the System
Infrastructure Investment & Economic Impacts
Access, Mobility & Community Connections
Health & Environmental Effects
Transportation Equity
Transportation Systems Management & Operations Master Plan – Vision Goals and Objectives
STEERING COMMITTEE
A Steering Committee is providing advice and guidance for development of the TSM&O Master Plan. It is made up of members representing these agencies:
MetroPlan Orlando (facilitating agency)
Central Florida Expressway Authority
City of Orlando
Florida Department of Transportation
Florida's Turnpike Enterprise
LYNX
Orange County
Osceola County
Seminole County
Transportation Systems Management & Operations Master Plan – Steering Committee Members
Steering Committee Meeting Schedule
• Meeting #1 – June 29, 2022 – Vision, Goals, Objectives
• Meeting #2 – October 4, 2022 – TSM&O Needs
• Meeting #3 – January 24, 2023 – Regional ITS Architecture
• Meeting #4 – March 28, 2023 – Prioritization Approach
• Meeting #5 – August 8, 2023 – Priority Projects and Performance Measures
• Meeting #6 – Date to be determined – Draft TSM&O Master Plan
The TSM&O Master Plan is expected to be completed by Fall 2023.
MASTER PLAN DOCUMENTS
As key documents are developed, they will be made available here.
STAFF CONTACT
For more information about the TSM&O Master Plan, please contact Eric Hill at (407) 481-5672 x316 or email Eric.Hill@MetroPlanOrlando.gov.

RELATED CONTENT
TSMO Advisory Committee – Recommends ways to make the most of the existing transportation system through technology.
ITS Master Plan – How technology will improve the region's future. (This plan was developed in 2017 to evaluate the region's information, communication, and technology systems and to determine future needs.)
CAV Readiness Study – Central Florida's readiness for connected and autonomous vehicles.