Commute Stories Show Many Ways to Use Transportation Options
Posted on: May 23, 2019 in Air Quality & Environment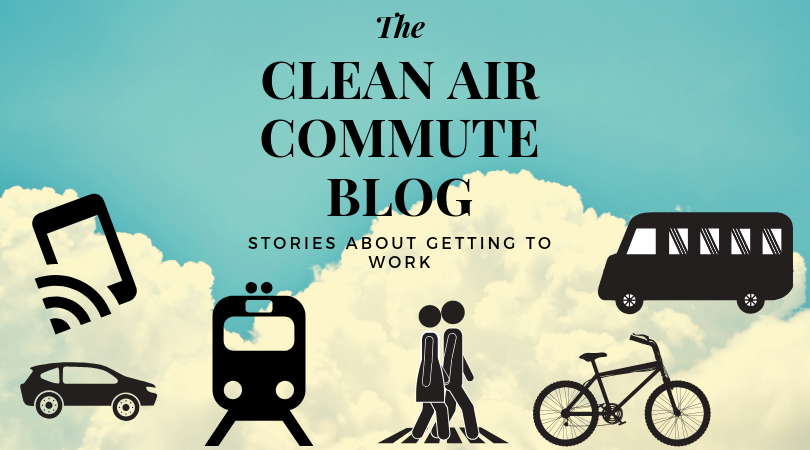 In the MetroPlan Orlando office, we constantly discuss regional transportation and how Central Florida can improve its choices. Also, like every other office, we are a collection of individuals who must get to work every day and blend our commutes with our personal responsibilities.
Our 2018 Report to the Community highlighted that 53% of our staff get to work via SunRail, LYNX, walking or biking at least one day each week. We also help staff members find ways to telework, use flexible scheduling, and carpool to work events. All these choices help us "practice what we preach" when it comes to diverse transportation choices.
In May — as part of our observance of Clean Air Month — we shared some of our commute stories online and in social media. We hope these stories will give others ideas and information that might help them get out of the car and try something new.
We called our new feature The Clean Air Commute Blog: Stories About Getting to Work. Here are our stories:
The Super Commuter & Teleworker
A Downtown Resident's Many Options
Up & Down the Tracks with SunRail
The Not-So-Accidental LYNX Rider
But since we think EVERY month should be Clean Air Month, we'd love to hear your stories about commuting. Let us know how you get to work and what it's like. Email: PR@MetroPlanOrlando.gov