Community Advocate's Seat Opens on the TSMO Advisory Committee
Posted on: October 13, 2017 in MetroPlan Orlando Advisory Committees, Transportation Systems Management & Operations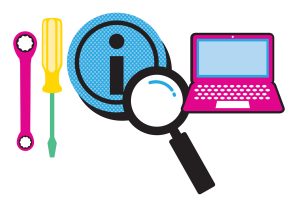 UPDATE: The application deadline for this volunteer position has passed.
If you're interested in the technological end of transportation planning, here's an opportunity to get involved. Consider applying to be the Community Advocate for our Transportation Systems Management & Operations (TSMO) Advisory Committee.
TSMO is an emerging discipline in transportation planning. It advances the use of information, communication and technology to improve transportation. The committee deals with projects involving traffic signal retiming, traffic incident management, traveler information, data management and Intelligent Transportation Systems (ITS).
Candidates for the Community Advocate seat should complete an application and tell us why you are interested in joining. Applicants who are not currently involved directly in the transportation industry are preferred.
Applications are due by Friday, November 10, 2017.
All applications will be reviewed by a subcommittee, which will make recommendations to the MetroPlan Orlando Board. The Board will consider the committee appointment at its February 2018 meeting.
For more information on how the TSMO Advisory Committee works, see the Transportation Systems Management & Operations Advisory Committee page and TSMO Bylaws on our website.
Questions? Contact Eric Hill at Eric.Hill@MetroPlanOrlando.gov or 407-481-5672 x316.