Meetings Return to MetroPlan Orlando Office
Posted on: July 6, 2021 in MetroPlan Orlando Advisory Committees, MetroPlan Orlando Board, Public Meetings
Members of the Public Can Still Join & Comment Virtually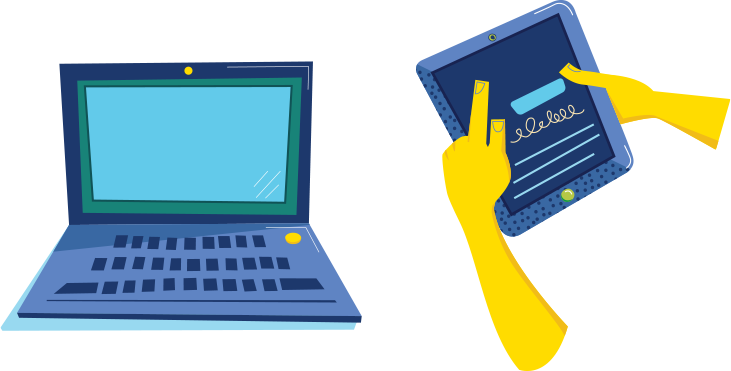 After more than 16 months of virtual meetings, the MetroPlan Orlando Board and advisory committees are returning to our office in downtown Orlando. Click here for directions to our office.
We look forward to welcoming our board and committee members back safely and are following CDC guidance for all our in-person meetings. While members of these groups must attend in-person, we will continue to encourage the public to watch these meetings online and make public comments virtually.
Visit our Public Access to Virtual Meetings page for more information on how to join our meetings virtually through the Zoom links provided on our website or to how view the live-streams on our YouTube channel.
You can continue to email public comments to Comment@MetroPlanOrlando.gov. And you can view videos of past meetings on YouTube. Agendas for all our upcoming meetings can be found here.