MetroPlan Orlando Board Elects Its Slate of Officers to Serve During 2014
Posted on: December 13, 2013 in MetroPlan Orlando Board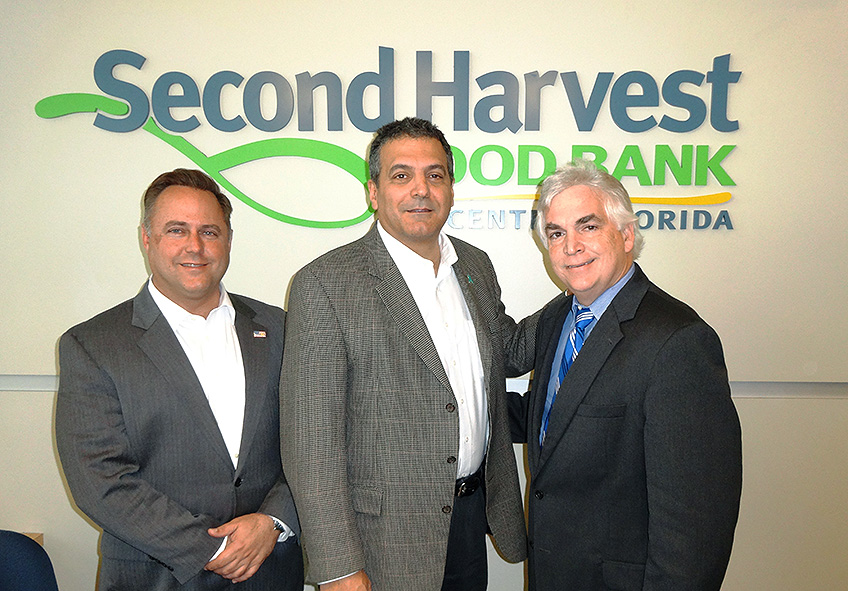 The MetroPlan Orlando Board recently elected new officers to lead the transportation planning organization during 2014.
Seminole County Commissioner Bob Dallari will serve as MetroPlan Orlando Board Chairman, overseeing activities for the 19-member board.  Dallari, who first joined the board in December 2008, will announce board priorities at the first meeting in 2014 on February 12.
Osceola County Commissioner John Quiñones was elected vice chairman and Orange County Commissioner Scott Boyd was elected secretary/treasurer.  All terms run through December 2014.