MetroPlan Orlando Board Elects Officers for 2020
Posted on: December 11, 2019 in MetroPlan Orlando Board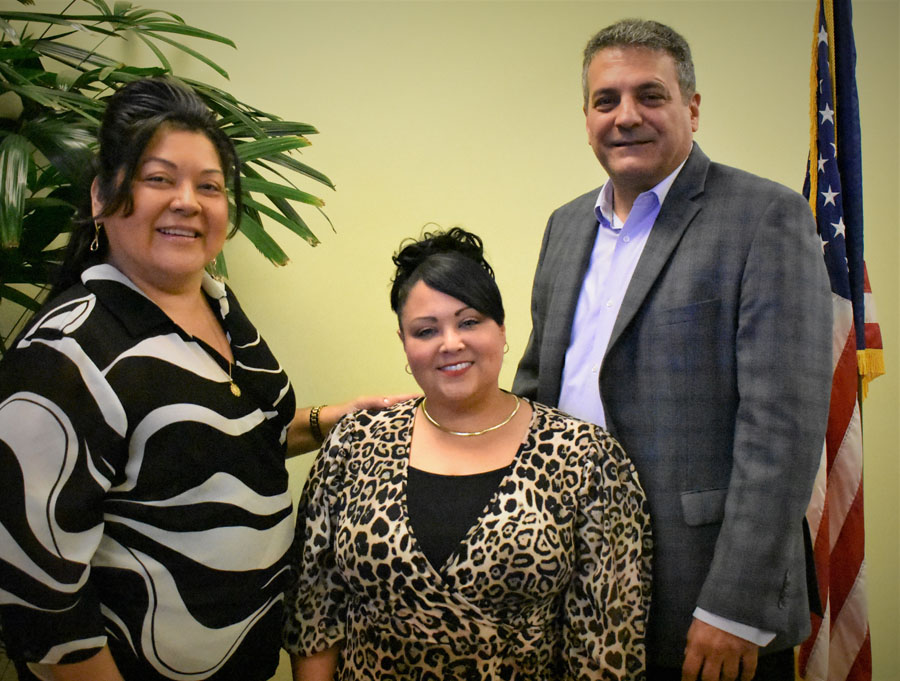 The MetroPlan Orlando Board has elected Seminole County Cmsr. Bob Dallari as its chairman for 2020.
During the election, held at the board's Dec. 11 meeting, members also elected Osceola County Cmsr. Viviana Janer as vice chairwoman and Orange County Cmsr. Mayra Uribe as secretary-treasurer.
Cmsr. Dallari succeeds Orange County Cmsr. Betsy VanderLey, who served as the board's chairwoman during 2019. Chairman Dallari is scheduled to begin his term by presiding at the Feb. 12, 2020 MetroPlan Orlando Board meeting.