You Can Help Us Get the Word Out about the 2045 Plan
Posted on: November 26, 2019 in Metropolitan Transportation Plan (MTP), Public Involvement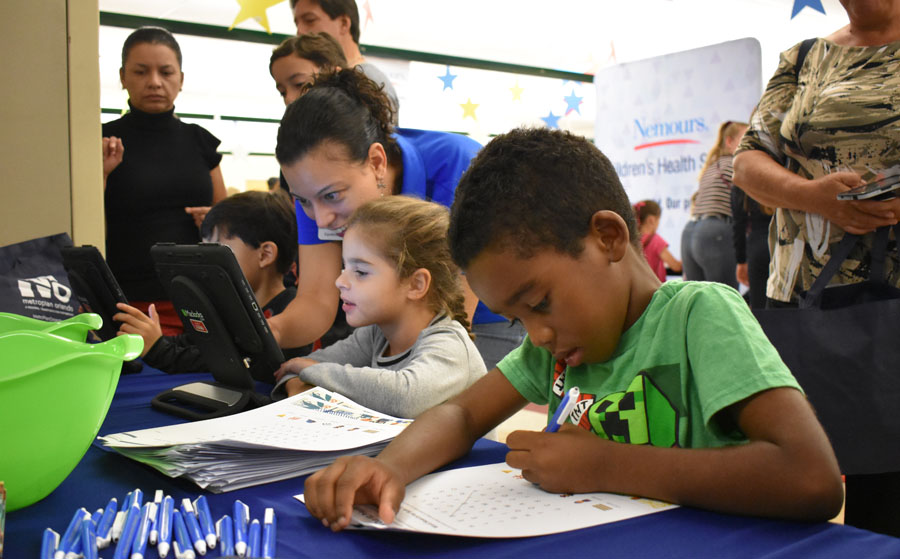 We need your help, as we prepare for community outreach across the region to shape the 2045 Metropolitan Transportation Plan (MTP), our long-range planning document that is updated every five years. We have begun offering information about how the plan will be developed, and 2020 will be focused on listening to what you have to say.
We want to engage as many Central Floridians as possible in creating a vision for regional transportation in the year 2045. So we're looking for organizations who want presentations from MetroPlan Orlando staff or those who are hosting community events where we can offer information.
We are happy to speak with groups of any size in Orange, Osceola and Seminole counties. We also have presentations and activities geared to young people. We would appreciate a chance to present information and answer questions at your group's meeting; just let us know, and we will put you on our calendar as soon as possible.
Or maybe you work with a team that organizes a large public event. We would be happy to set up a station where attendees can take a short survey, offer ideas on transportation in the future or ask us questions about getting around Central Florida today. We have a variety of printed materials and promotional items to help reinforce our messages.
Please contact us at MTP@MetroPlanOrlando.gov or send a request to MTP Outreach, MetroPlan Orlando, 250 S. Orange Ave., Suite 200, Orlando, FL 32801.
The 2045 MTP establishes the vision of Central Florida's transportation system, including walking, biking, car, bus, train, paratransit, and more. Covering a 20-year period, the MTP identifies current and future needs to reflect the changing dynamics of the region. Projects must be included in the MTP to receive federal funding.
Watch the video:
• 2045 MTP – Outreach Has Begun (3 min.)