Review and Comment on Proposed Revisions to 2045 Plan
Posted on: May 13, 2021 in Metropolitan Transportation Plan (MTP), Public Meetings

MetroPlan Orlando is proposing revisions to the 2045 Plan. The updates to the Cost Feasible Plan and Congestion Management Process will help us proactively comply with state and federal long range planning requirements by better reflecting the five-year Transportation Improvement Program in the 2045 Plan. Updates are also being proposed to address feedback from local agency partners following the adoption of the 2045 Plan in December 2020.
Proposed 2045 Plan revisions include:
Federal and state funded projects within the Transportation Improvement Program were added to the Cost Feasible Plan's budget allocation tables (Tables 6, 9, 11, 12, and 13) for the years 2020-2025. There are no impacts to existing cost feasibility.
The off-system capacity improvement program (Table 10) was broadened to include other multimodal needs, in addition to capacity, for facilities located off of the State Highway System.
Projects to be funded using local or alternative funds were removed from federally-funded Complete Streets and Bike/Pedestrian Infrastructure project lists.
Congestion Management Process documentation (Table 1) was revised to include updated data from FDOT pertaining to Emergency Response and Roadway Clearance times.
The Overview of Proposed Plan Revisions below contains more details about the proposed revisions:
2045 MTP – Overview of Proposed Plan Revisions – May-June 2021
How to Submit a Comment on Proposed Revisions to the Plan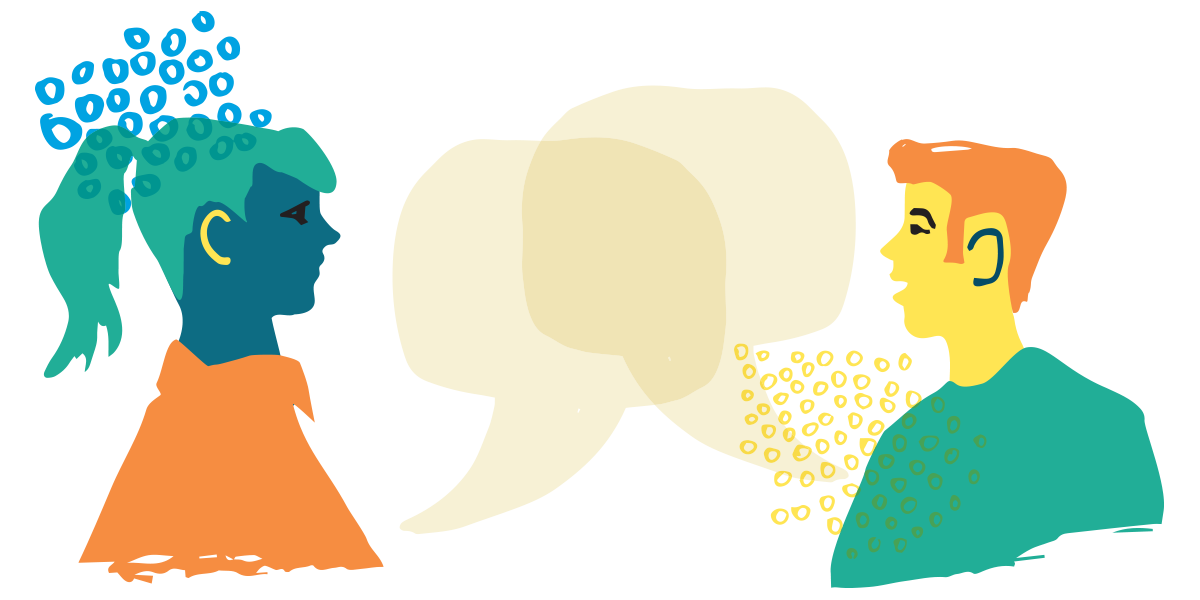 We are now accepting public comments, so let us know what you think.  The MetroPlan Orlando Board will take action on the proposed plan revisions at its June 9, 2021 meeting.
If you would like to comment on the proposed revisions to the 2045 Plan, you can send an email by June 8, 2021 to MTP@metroplanorlando.gov or you can make a live comment at the MetroPlan Orlando Board meeting on June 9, 2021 at 9 a.m. Public comment at the board meeting can be made in person or virtually (meeting details in calendar item here).
For more information on the 2045 Plan, visit our Metropolitan Transportation Plan page.