TDLCB Hearing on Nov. 10 Will Include Riders Forum and Resource Fair
Posted on: October 17, 2016 in Transportation Disadvantaged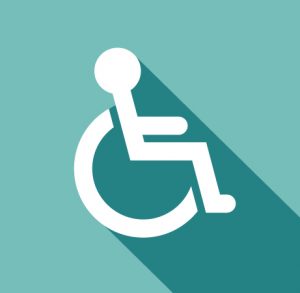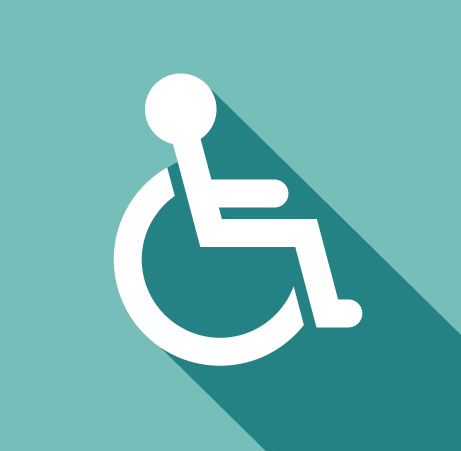 The Transportation Disadvantaged Local Coordinating Board (TDLCB) will hold its annual public hearing as part of a Transportation Disadvantaged Riders Forum. The public hearing will begin at 10:00 a.m., and the TDLCB's regular meeting will immediately follow the hearing.
The event will take place at the Marks Street Senior Recreation Complex, 99 E. Marks St., Orlando, FL 32803.
Please RSVP by Nov. 4. To RSVP for the event, click here. In addition, eligible ACCESS LYNX TD users should call 407-423-TRIP (8747) by Nov. 8 to reserve your free ride to and from the event.
The event also will include presentations on ACCESS LYNX service in Central Florida and a Resource Fair from agencies throughout the region. The event is open to the public, and a light lunch is provided free of charge.
Comments from all interested parties will be accepted at the public hearing, and written comments will be received up until 5 p.m. on the day before the hearing — Wednesday, November 9.
Written comments can be submitted via email to VLWhittington@MetroPlanOrlando.com or via mail to the address below:
Ms. Virginia L. Whittington
Director of Regional Partnerships
MetroPlan Orlando
250 S. Orange Ave., Suite 200
Orlando, FL 32801
For more information about the event, click on the document below:
In accordance with the Americans with Disabilities Act (ADA), if any person with a disability as defined by the ADA needs special accommodations to participate, he or she should contact MetroPlan Orlando at least three business days prior to a proceeding. Persons who require translation services, which are provided at no cost, should contact MetroPlan Orlando at least at least three business days prior to a proceeding. Please contact Ms. Cathy Goldfarb at (407) 481-5672 x315.
The Transportation Disadvantaged Local Coordinating Board (TDLCB) focuses on the transportation needs of the disadvantaged in our community, including individuals with physical and economic challenges and senior citizens facing mobility challenges. This board specifically coordinates the needs of people unable to use traditional bus service