Tell Us About Your ACCESS LYNX Ride
Posted on: March 3, 2022 in Public Involvement, Transportation Disadvantaged
If you use ACCESS LYNX paratransit service, we'd like to hear about your experiences. We have launched a survey to see how customers think paratransit service in Central Florida meets their needs. The 5-minute questionnaire asks riders for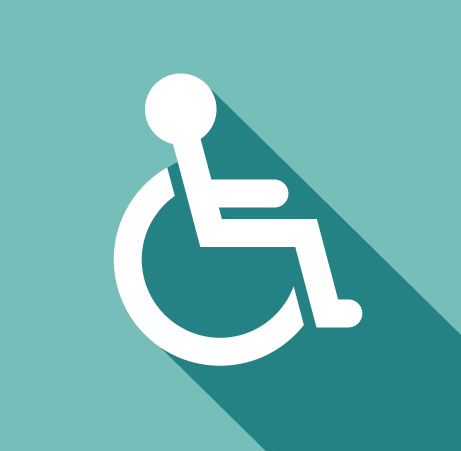 specific information about their most recent trip on the service.
You can access the survey here.
MetroPlan Orlando is responsible for oversight of paratransit service in Orange, Osceola and Seminole counties.
We are seeking feedback from Transportation Disadvantaged riders to see how well the system is serving the community's needs. To do this, we are focusing most of the survey questions on your most recent trip using ACCESS LYNX.  We will collect responses through 5 p.m. on Friday, March 18, 2022.
Results of this survey will be shared with the  Transportation Disadvantaged Local Coordinating Board at its quarterly meeting at 10 a.m. on Thursday, May 12, 2022. Find out more about how to attend this meeting either in-person or virtually.
If you know someone who uses the system, please encourage them to take the survey, too. We appreciate the paratransit community's feedback. It will be used to help make ACCESS LYNX a better service.