National transit expert encourages Central Florida to expand its transportation options
Posted on: September 12, 2019 in Transportation News
Paul Skoutelas, president and CEO of the American Public Transportation Association (APTA), shared lessons from his 40-year career in transit at yesterday's MetroPlan Orlando Board meeting. He leads an association of more than 1,500 public and private sector member organizations, including all types of public transportation. APTA's goal is to bring more funding to public transportation at the national level to complement local investments.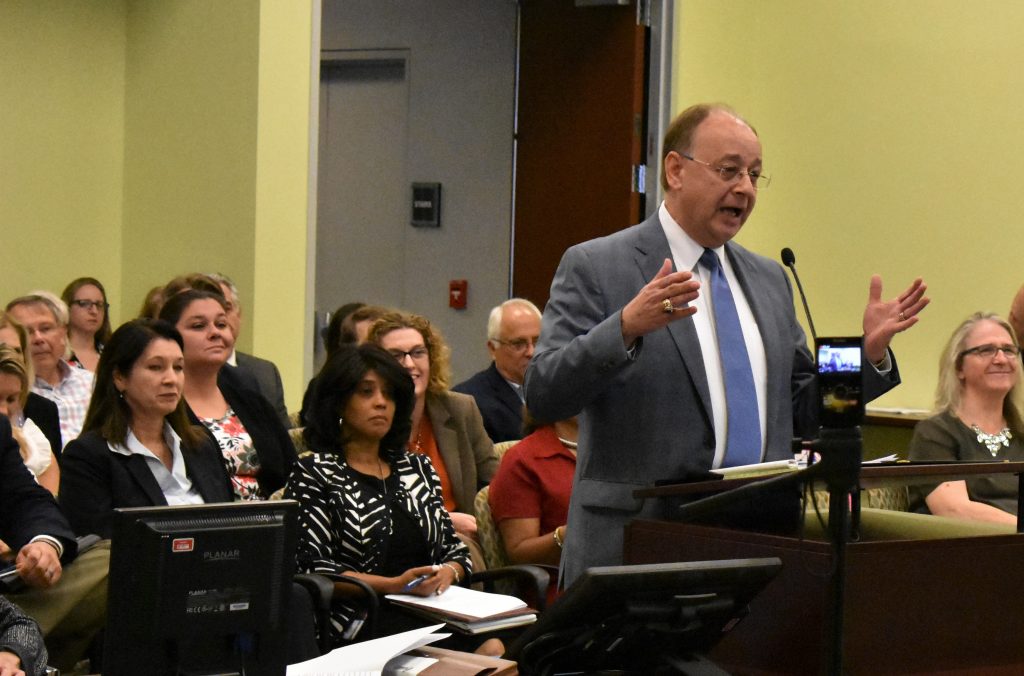 "People today want choices. They want freedom of mobility," Skoutelas said.
He emphasized the need for urban areas to offer many ways for residents and visitors to get around. In the past couple of decades, many urban centers across the country have moved toward major investments in public transportation. Public transportation enhances economic competitiveness, as many employers include transportation in their site selection criteria.
One success story cited was Phoenix, which opened its first light rail line in 2008. A decade later, it has generated about $10 billion of investment along the original line and carries 50,000 riders a day.
Skoutelas complimented Central Florida for its transit planning work.
"You've done great studies. The difference maker is can you take those plans and step it up into executing those plans. Figure out what the community wants, and put together a plan to implement that," he said.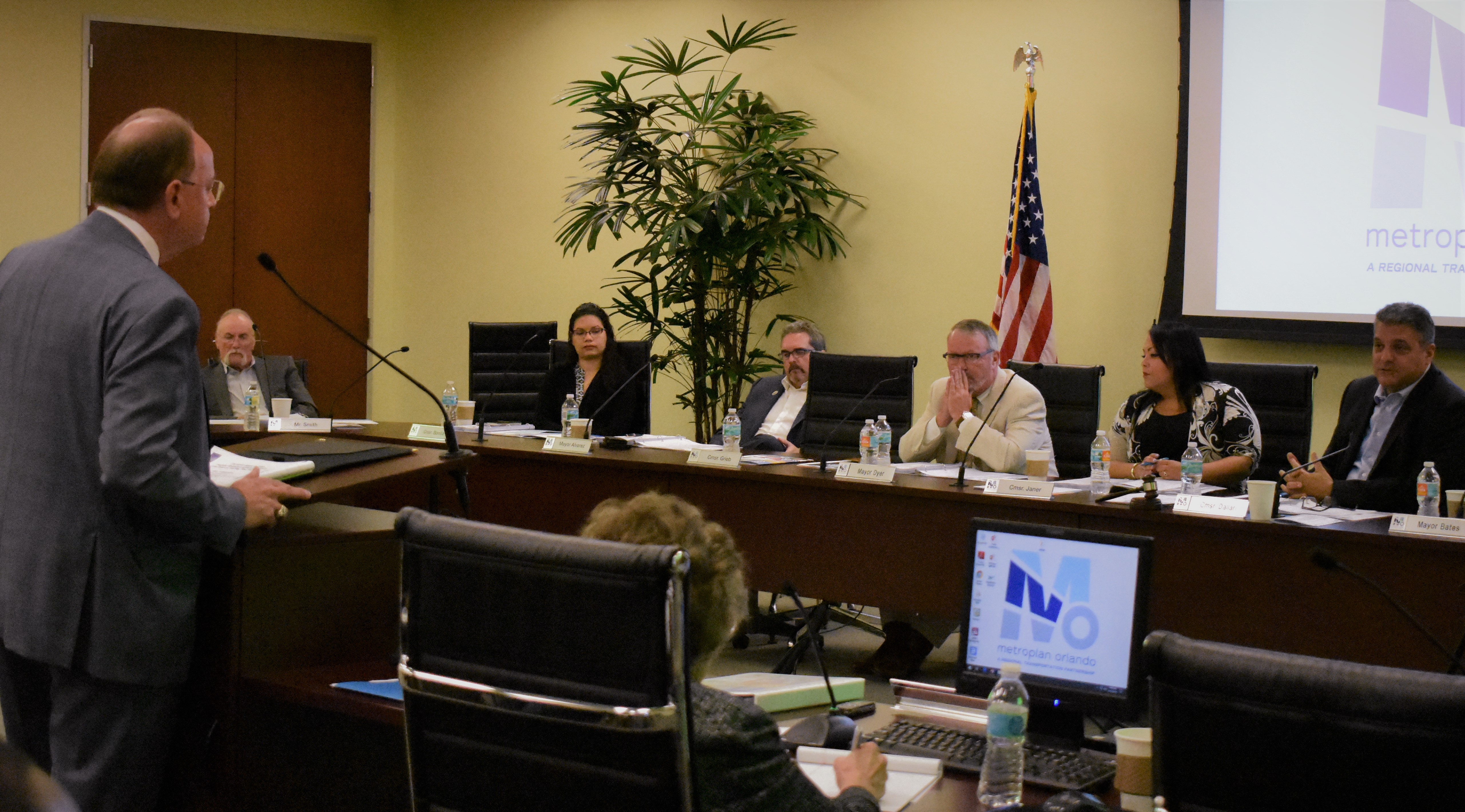 Skoutelas told Central Florida leaders they can expect changes as they build a transit system for the 21st century and encouraged them to reinvent public transportation. A reliable public transit network will continue to be the backbone of the transportation system and play a key role in equity, affordability, and access.
"Public transit serves a broader good. I'm a believer that transit will harness these technologies to be more readily available to people," he said.
Watch the presentation on video:
• Transit in the 21st Century – Entire Presentation & Discussion (32 min.)