How Ready is Central Florida for Connected & Autonomous Vehicles?
Posted on: July 18, 2019 in Transportation Systems Management & Operations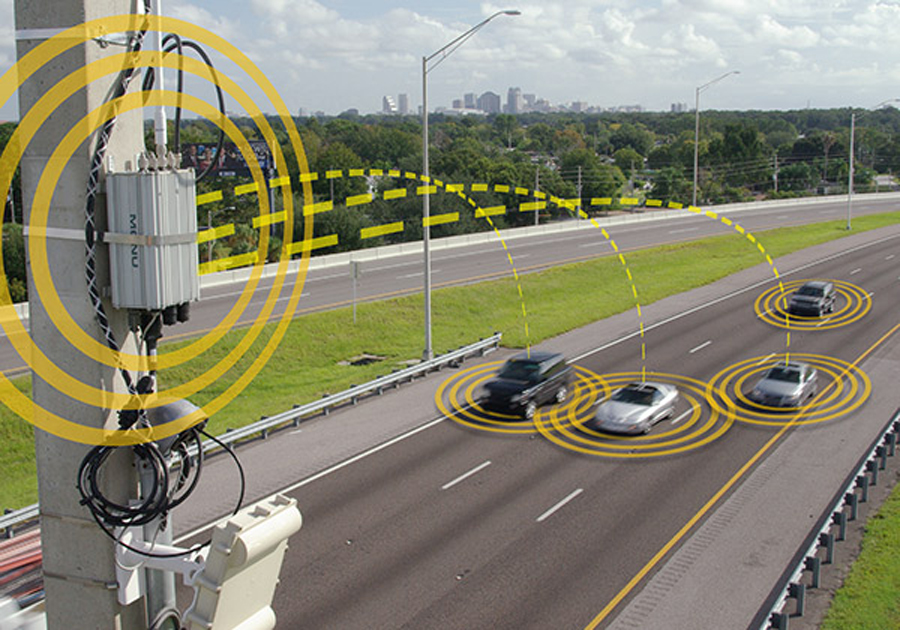 MetroPlan Orlando is leading a study on how ready Central Florida is for the arrival of connected and autonomous vehicles (CAVs) on public roads and will be providing periodic updates and public outreach on the topic.
A connected vehicle (CV) uses wireless communications to exchange information with nearby vehicles, infrastructure, and mobile devices, while an automated vehicle (AV) uses sensors to operate one or more driving systems without direct human driver input. CAVs combine these capabilities.
In the not-too-distant future, CAVs will on shared public roads throughout Central Florida, so it's important to prepare for the challenges the region will face.
The CAV Readiness Study will review best practices in the industry, evaluate existing local CAV capabilities, and engage the public for ideas and feedback. Findings from these activities will be presented to the MetroPlan Orlando Board and committees. The study findings and recommendations will provide a knowledge base that can benefit the region's transportation system.
Find out more about the study here.
If you have questions or comments about the CAV Readiness Study, please contact Eric Hill: Eric.Hill@MetroPlanOrlando.gov.