Corrine Drive Study Completed; Project Ready for Next Phase
Posted on: October 3, 2019 in Uncategorized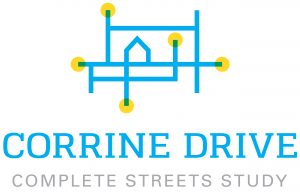 The Corrine Drive Complete Streets Study is finished. The final piece is an examination of public feedback on the recommended design. The Community Feedback Report summarizes responses of 500 people who shared their thoughts between May 1 and May 31, 2019, the official comment period on the plan.
The project will now be handed over to a local government partner, and MetroPlan Orlando will work with them to secure funding. Read the report here.
Hundreds of people have provided feedback since the study began in 2017. To find out more about Corrine Drive and all the phases of this study, visit the project page here.