Survey Asks How to Improve Transportation on Corrine Drive
Posted on: April 22, 2017 in Complete Streets, Transportation News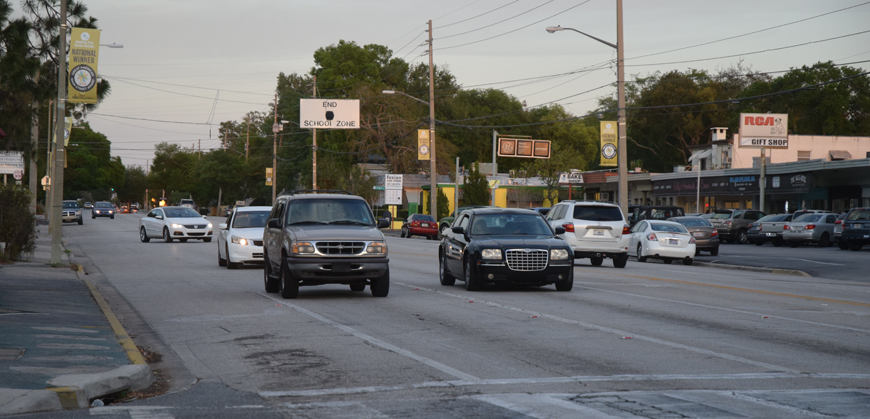 UPDATE AS OF 5/31/2017: The opinion survey is now closed. Please check our study page CorrineDriveStudy.org for more information about public involvement opportunities related to the Corrine Drive Complete Streets Study.
We want your ideas on transportation along Corrine Drive. As part of our public outreach for the Corrine Drive Complete Streets Study, we're conducting a survey through May 30 inviting participants to share visions for what an ideal Corrine might look like. We're calling that your #CorrineWishList.
You can take the survey here.
MetroPlan Orlando is leading the Corrine Drive Complete Streets Study in coordination with Orange County, City of Orlando, and City of Winter Park. Corrine Drive is owned by Orange County, maintained by the City of Orlando, and adjacent to the City of Winter Park. With multiple jurisdictions and outside stakeholders involved, the corridor offers an excellent opportunity for MetroPlan Orlando to lead an independent evaluation and use our draft Complete Streets Policy to help shape the future of the corridor.
The study is expected to continue until Spring 2018 and will include technical work and data analysis, along with various opportunities for the public to be involved in discussing a vision for Corrine Drive that makes it accessible for all users.

We'll be updating the study page CorrineDriveStudy.org regularly with information about public outreach, technical work and other study developments. You can also sign up for email updates on the page. To find out more about Complete Streets, click here.